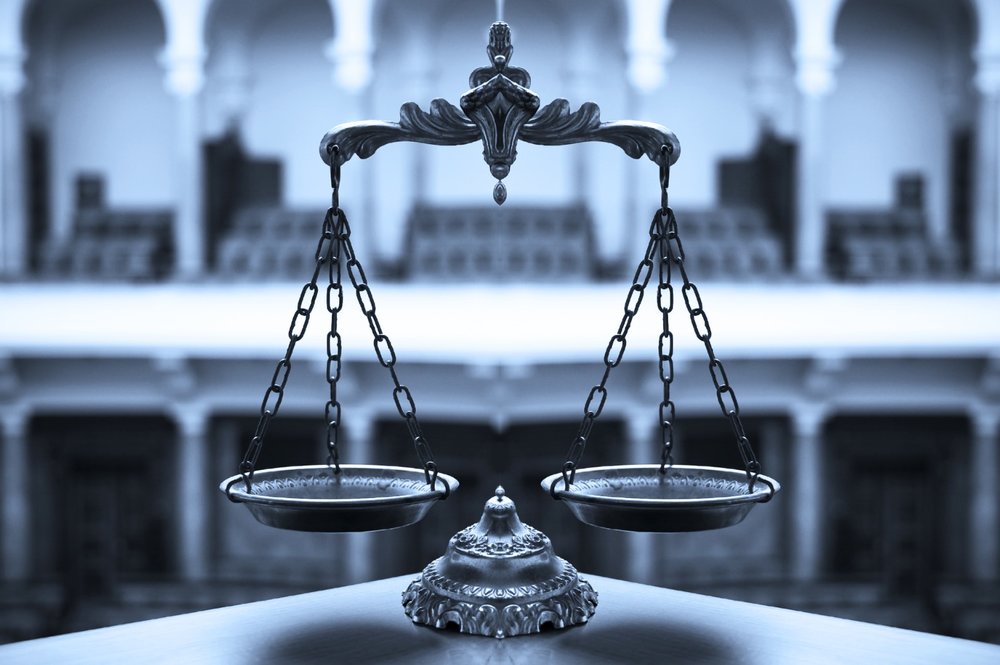 Fullbrook Associates Head of Legal, Stephanie Connor BA, LLB (Hons), Dip LP, NP highlights the complexities of timeshare law and some of the key legislation owners should be aware of.
Law in timeshare is nothing short of a minefield. To practice law, one must utilise primary and secondary legislation. In most other areas of law, there are riches of evidence and trustworthy resources in both primary and secondary fields. Unfortunately, that is not the case when practicing law in the timeshare world.
Fullbrook Associates Limited must navigate this complex area which is, largely, self regulated.
The most prevalent piece of legislation is The Timeshare, Holiday Products, Resale and Exchange Contracts Regulations 2010. This provides some level of protection to consumers and current timeshare owners. Fullbrook Associates Limited have identified that the 2010 Regulations prohibit the following:
Failing to provide key information to the consumer, in good time, in a manner which is easily accessible by the consumer.
Offering the consumer, the opportunity to enter into a regulated contract at a sales event if the invitation does not clearly indicate the commercial purpose and nature of the event.
A timeshare company accepting consideration from a consumer before the end of the withdrawal period (14 days).
A resale company accepting consideration from a consumer before his product is sold or the contract is terminated.
A timeshare company selling any timeshare or long-term holiday product as an investment.
Fullbrook Associates Limited utilise a broad range of other statutes to assist timeshare consumers including, but not limited to, The Consumer Protection from Unfair Trading Regulations 2008 (CPUT).
CPUT prohibits the use of unfair commercial practices when selling to consumers. Some commercial practices which are considered unfair in all circumstances include:
Falsely stating that a product will only be available for a very limited time, or that it will only be available on particular terms for a very limited time, in order to elicit an immediate decision and deprive consumers of sufficient opportunity or time to make an informed choice.
Creating the impression that the consumer cannot leave the premises until a contract is formed.
Making persistent and unwanted solicitations by telephone, fax, e-mail or other remote media except in circumstances and to the extent justified to enforce a contractual obligation.
Fullbrook Associates Limited have, to date, taken statements from over 1000 timeshare consumers and, unfortunately, continue to hear of breaches across the board.
A particularly serious issue faced by Fullbrook Associates Limited and timeshare consumers alike, is the myriad of companies set up as consumer champions which, unfortunately, are no such thing.
Our in-house Legal Team can advise you on a wide range of matters surrounding timeshare contracts, terminations and compensation claims.
You can do the claim directly yourself to your creditor for no charge. If you have approached your creditor first, you can also approach the Financial Ombudsman Service for free if you wish for them to review your case.
To arrange a FREE, NO OBLIGATION Consultation or to speak with one of our advisors simply call 01786 451903 or email clients@fullbrookassociates.com.